The term "Outsider art" (or Art Brut, or Irregular Art) refers to works produced by artists outside the established art world or outside the conventional boundaries of official culture.
A structured interest in the OA begins to manifest itself at the turn of the 19th and 20th centuries when various psychiatrists, from the Portuguese Miguel Bombarda (1851-1910) to the German Hans Prinzhorn (1886-1933), began to enhance it for therapeutic purposes. However, it is the art world that attempts a specific classification by defining it first (1945) "Art Brut" ("raw art") with the painter French Jean Dubuffet (1945) and then "Outsider Art" with the English art historian Roger Cardinal (1972).
In addition to the daily work of an archipelago of associations that support mental discomfort, we can consider among the most important references for the OA the Outsider Art Observatory in Palermo, the Brera Academy of Fine Arts and the Nobel Committee for the Disabled in Italy and the "European Outsider Art Association" (EOA) in Europe (www.outsiderartassociation.eu).
DEEP ACTS uses Art Therapy as a fundamental tool/method in its intervention in favour of women victims of violence being able to define themselves as "outsiders", both in social terms and in terms of artistic expression elaborated to overcome their traumas.
The project includes specific awareness-raising activities based on this component that will be managed by the Nuovo Comitato il Nobel per i Disabili founded by Franca Rame and Dario Fo. For several years now, the Committee has been organising an Irregular Art Festival, an exhibition to enhance artistic skills that do not find space in the usual exhibition channels, training to reflect on the processes of social and work inclusion through art and a party to get to know each other and create new opportunities for collaboration.
Bologna (I), Biblioteca Salaborsa.
03-05.10.2020

In 2020 the event that celebrates artists with "different" creativity who do not find space in the normal exhibition channels was held mainly online.
It is an atypical Festival, as atypical as 2020 was the festival was no less intense for its online format, discovering art and hidden beauty to make known and spread the works of those who in their own right must be considered artists, artists who express their sensitivity spontaneously, without conceptual filters, without interest for fame or the market. The Festival hosted the Workshop and the DEEP ACTS Webinar.
Torino (I)
24.09 / 14.10.2021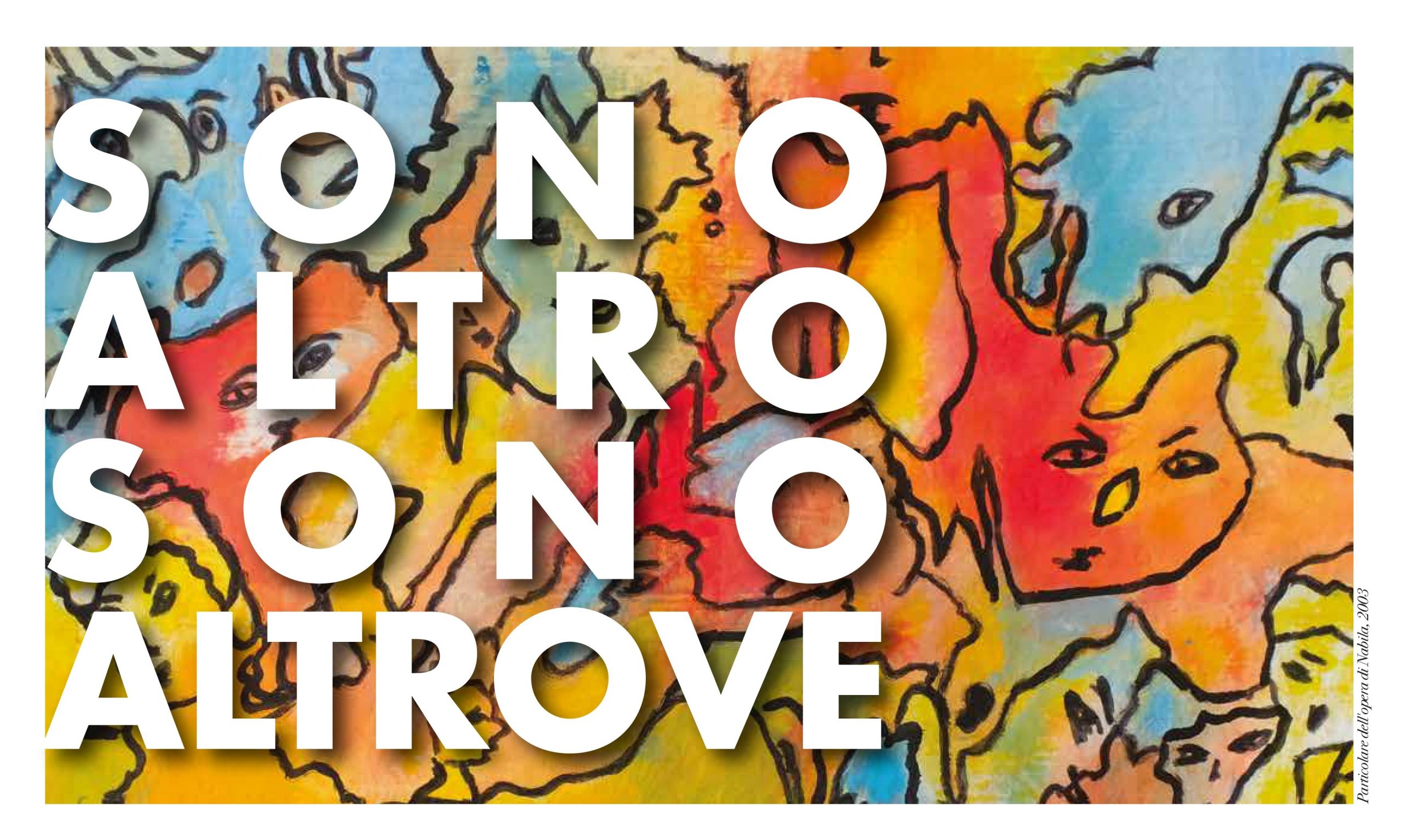 TheIrregular Art Gallery is a project of the New Committee the Nobel Prize for the Disabled in collaboration with the Departments of Mental Health of Health Companies, Associations, Ateliers, Social Cooperatives, Outsider Art Observatory and artists from different Italian cities. The gallery serves to exhibit and promote the commercialization of pictorial graphic works by "Outsider" artists.
DEEP ACTS intends to implement it in terms of structure and content with works of art elaborated by victims of gender-based violence.