D   E   E   P       A   C   T   S
The Portuguese theatre company ASTA has been responsible for the production of a play about gender violence to be taken on tour in Italy, Portugal and Spain.
THE DEEP ACTS PROJECT SHOW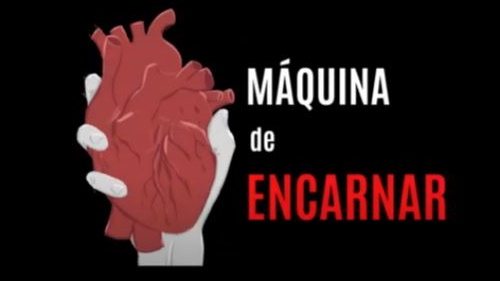 On Youtube the complete video of the show in Portuguese.
Video director: Andrea Anconetani.